Ironworker Deal of the Week
Sorry, you missed it!
Stay tuned, we're working on a new deal now 
Order online, call us or email your order and we'll call you Monday
Call Us- (856)673-1997
Sign up below and we'll send you this week's offer by email
 Every week, a new deal just for ironworkers
M-F 6am-6pm, Sat- 9am-3pm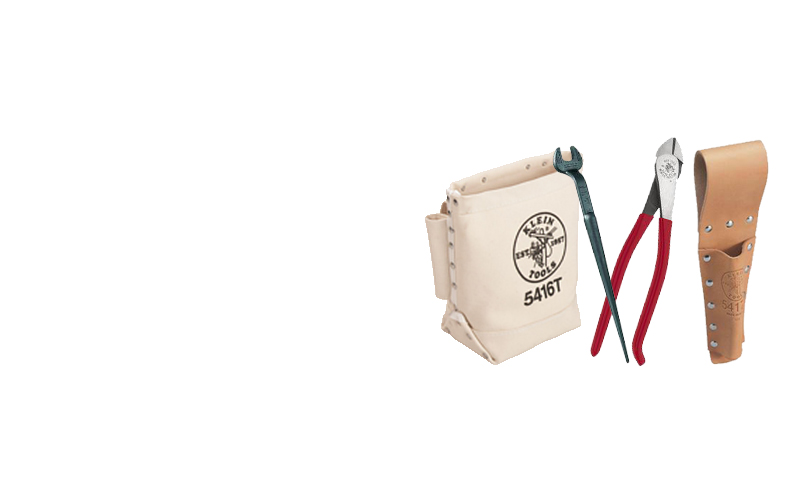 If you'd like to be informed of other specials we offer, please complete the form below. We will send you offers as they come up. If you have any feedback about the Bazooka Bob, we'd love to hear from you.