Ironworker Deal of the Week
Ends Tonight at 9pm
Since we first opened in 1967, we've supported erectors by keeping the price of the Bazooka Bob as low as possible. Anybody who has ever used the Bazooka Bob will tell you its value is UNMATCHED.
Well, this week it's going even LOWER!
While we look to source other deals for the Fall season, take this chance to get the Bazooka Bob at a terrific discount….
ONLY $353 + FREE SHIPPING (lower 48 ONLY)
Order 4 or more units for ONLY $333!
PHONE ORDERS ONLY for this special.
Offer Ends TODAY at 9pm!
You must give the Promo Code- Down51 when calling
Call us for details- (856)673-1997
Email sales@bazookabob.com
Sign up below and we'll send you this week's offer by email.
Every week, a new deal just for ironworkers
M-F 6am-6pm, Sat- 9am-3pm
Shop BAZOOKA BOB LEVELS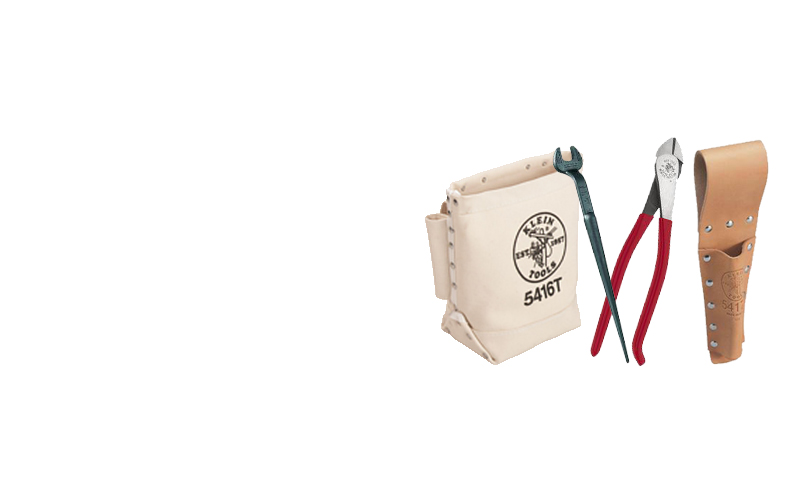 Shop Bazooka Levels Shop Ironworker Tools
What Our Customers Say
"These guys were using a 4ft level, I had them try my Bazooka Bob… They ordered 4 more. 'nuf said."
Bob, Erector-Virginia (working in South Dakota)
If you'd like to be informed of other specials we offer, please complete the form below. We will send you offers as they come up. If you have any feedback about the Bazooka Bob, we'd love to hear from you.