Ironworker Deal of the Week
2 DEALS THIS WEEK!
We're OPEN During the CoVid-19 Crisis!TRADE-IN SPECIAL Trade in your old Bazooka Bob for a $75 credit toward a new one.As long as the trade in has the magnetic head and 2 main tubes, we'll take it!REPAIR SPECIALSave $10 on repairs(reg $35) and 30% on partsAs we start to come out of the CoVid-q9 shutdown, we know we're going to get a lot of people sending Bazooka Bobs in for inspection and repair. Do it NOW! We're expecting a backlog so here's some incentive to get it done now.Call us for detailsCall Us- (856)673-1997 Email sales@bazookabob.com
Sign up below and we'll send you this week's offer by email. Every week, a new deal just for ironworkers
M-F 6am-6pm, Sat- 9am-3pm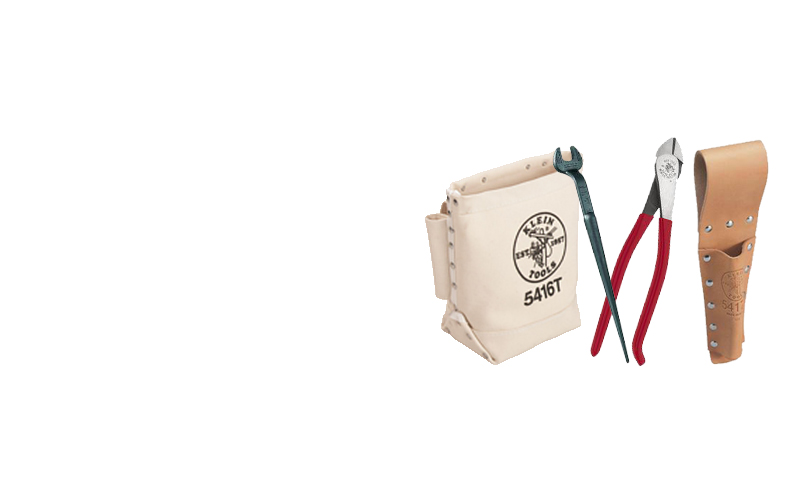 Shop Bazooka Levels Shop Ironworker Tools
What Our Customers Say
"These guys were using a 4ft level, I had them try my Bazooka Bob… They ordered 4 more. 'nuf said."
Bob, Erector-Virginia (working in South Dakota)
If you'd like to be informed of other specials we offer, please complete the form below. We will send you offers as they come up. If you have any feedback about the Bazooka Bob, we'd love to hear from you.