Ironworker Deal of the Week
10% OFF on Bazooka Bobs!
Save up to $70ea in quantity
+FREE SHIPPING*
PHONE ORDERS ONLY!
You must call to take advantage of this offer
(856) 673-1997
PROMO CODE - BAZ10
Visit the Bazooka Bob product page for regular prices
---
Sign up at the bottom of this page to be notified of new deals
Every week, a new deal just for ironworkers
Call Us- (856)673-1997 Email sales@bazookabob.com
M-F 6am-6pm, Sat- 9am-3pm
The fine print- Limit 4 units for this offer. Previous orders excluded. No Dealers. Economy shipping via best carrier. Offer good thru 5pm 2/26/21
*Free economy shipping to lower 48 states. Faster shipping available at additional cost.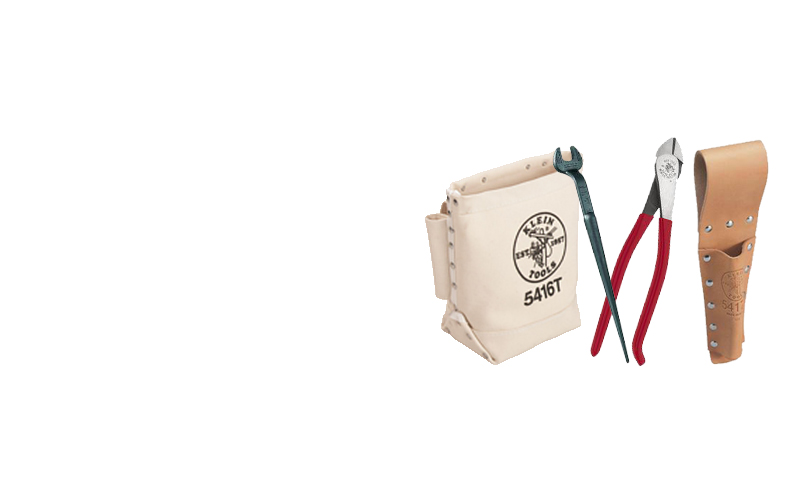 If you'd like to be informed of other specials we offer, please complete the form below. We will send you offers as they come up. If you have any feedback about the Bazooka Bob, we'd love to hear from you.